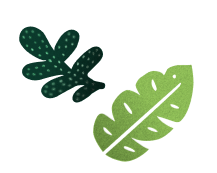 Privacy policy
One Leaf mobile application
The One Leaf application is made available free of charge by One Leaf, as part of its general interest mission.
One Leaf's operating modality is based on the following elements:
Provide a durable and practical electronic solution to store all of your receipts directly through the use of an application on your phone.
Receipts are automatically uploaded through a unique automated system, no need to take photos of upload purchase receipts.
Just scan your QR code with retailers and your receipts will be stored and are retrievable at the touch of your fingertips.
For these purposes the application collects, with the prior authorization of the user, the user's personal data and invoices generated by companies.
This information is only for the use of the app.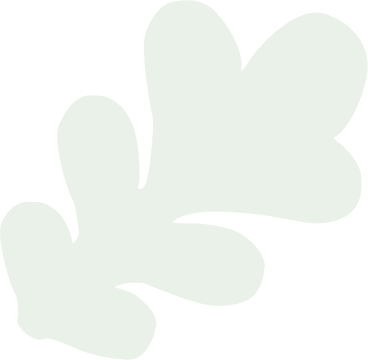 Processing of your personal data
Your personal data is processed by the company One Leaf (hereinafter referred to as "we", "us" or "our").
Any transmission to third party companies is subject to your prior agreement and that of your Company. No data is transferred outside the European Union, the services are integrated on servers of a host in Portugal.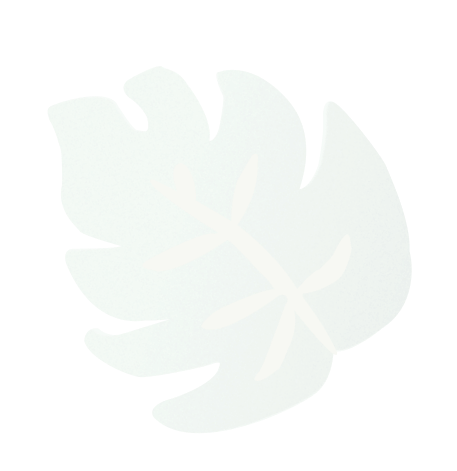 What types of personal data do we process?
We do not collect any sensitive data concerning users such as racial or ethnic origin, political or religious affiliation information as well as any other intimate data relating to an individual i.e. health status.
By using the One Leaf mobile application, you are required to provide us with information, some of which may identify you ("personal data"). This is particularly the case when you fill out forms (such as the registration form), when you contact us – whether by phone, email or any other means of communication – or when you report an issue to us.
The personal data we process includes the following:
E-mail address
Name
Password
Tax-related information that might be required by the merchandiser during the purchase
In order for the application to work, we process personal data for your use of the services, such as:
Saving invoices
Connecting with companies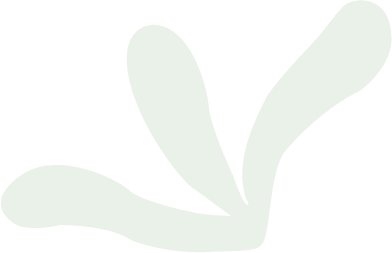 For what purpose will your personal data be processed?
By sharing your personal data with One Leaf (data processor), you will be able to:
Register and access the One Leaf mobile application
Benefit from the storage of the invoices.
NB. At any time, you can disable the sending of notifications in your smartphone settings.
How long do we keep your personal data?
In the absence of an expressed request to the contrary, your personal data will be kept until manual account deletion.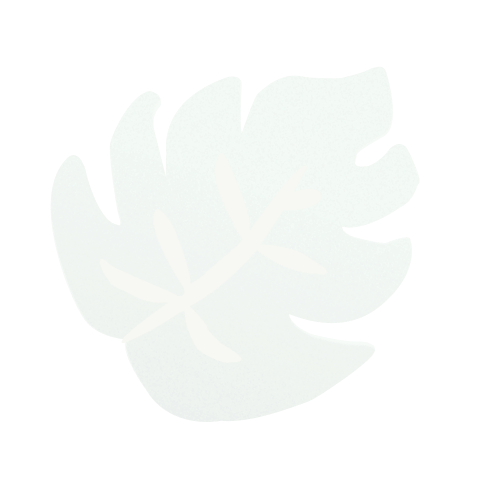 Legal compliance and security
We may be required – by law, court proceedings, litigation and/or a request from public or governmental authorities in or outside your country of residence – to disclose your personal data. We may also disclose your personal information if we are required to do so for national security, public order or other matters of public interest, where such disclosure is necessary and appropriate. If legislation permits, we will notify you in advance of the transfer of your data.
We may also disclose personal information if we believe, in good faith, that such disclosure is reasonably necessary to protect our rights and remedies, to enforce our terms and conditions, to investigate a case of fraud or to protect our operations or users.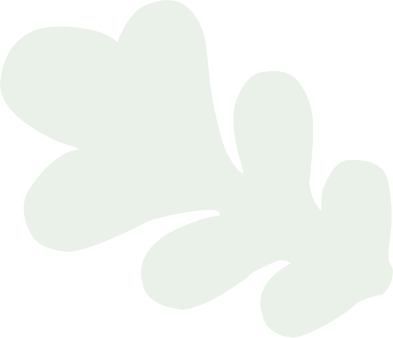 What are your rights?
In the context of the above-mentioned processing operations, you have the right to request access to your personal data in a standard structured format, modification and deletion of your data. In addition, you have the right to object to the processing of your personal data or to request a restriction on such processing.
In any case, you also have the right to file a complaint with the competent data protection authority or any court in The Netherlands.
Modification of our Privacy Policy
We may change our Privacy Policy in accordance with our legal obligations. We recommend that you check this page regularly for any changes or updates to this document.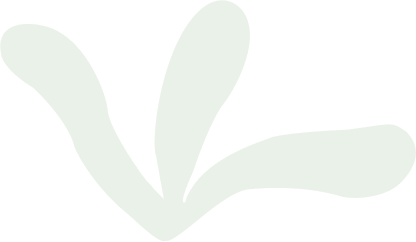 Contact
You can contact us with any questions regarding our Privacy Policy or your personal data:
By mail to the following address: Groningen, The Netherlands.
By email to the following address: info@oneleaf.app